Making Properties Stylish Yet Protected
The siding on your property needs to not only look great but perform well over a long period of time and withstand all the elements of nature. At Wise Choice Construction Inc, we will make sure you get the best siding for your home or business to keep it protected for years, even in the harshest weather.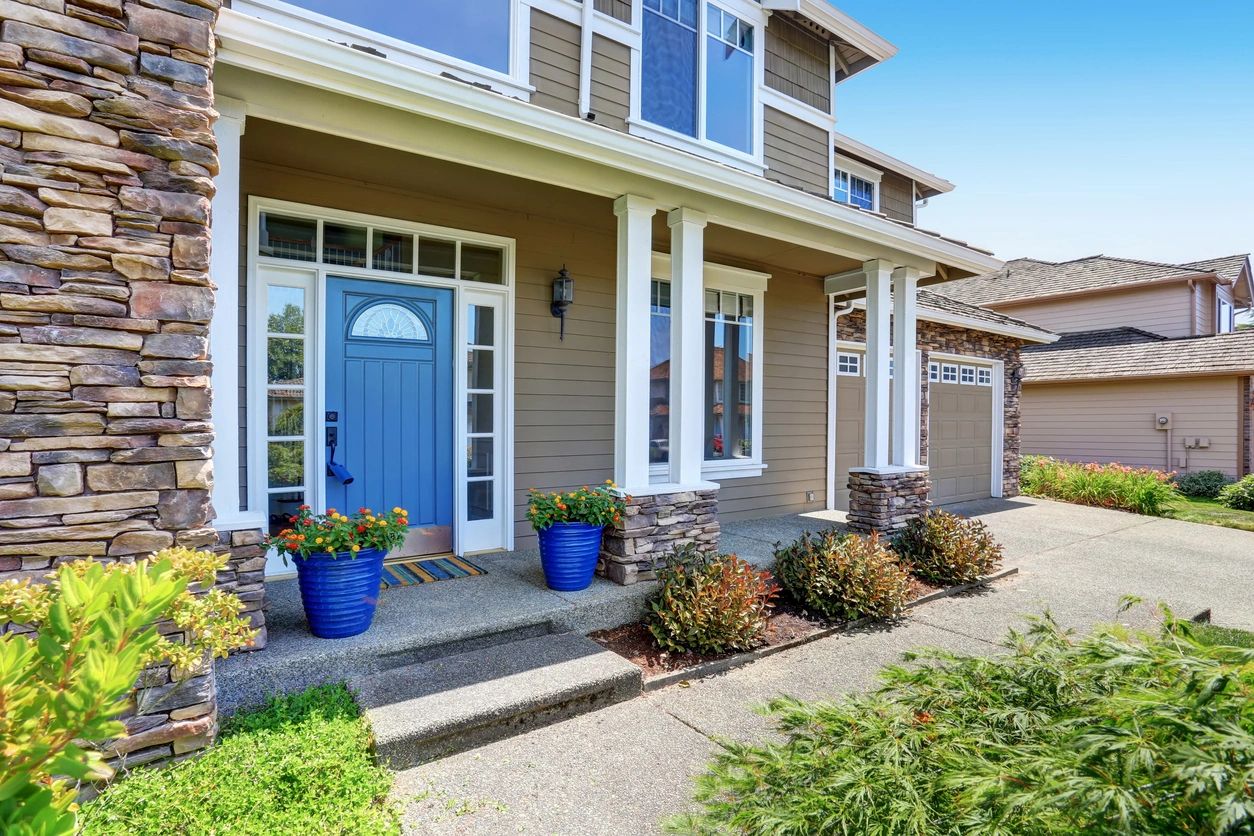 Highly Dependable and Durable Siding Materials
Whether you are looking to replace or restore your siding, our team will be there to help you on time and within your budget. We work with a range of materials so that you can get a variety of options to choose from for your property. We use high-quality, durable materials that will enhance your home or office aesthetically while offering adequate protection.
If your home has been affected by storms, please contact us (612) 328-6942 or [email protected].