Experienced Roofing Repair,
Installation & Replacement Professionals
Wise Choice Construction Inc is a certified commercial and residential roofing contractor. We specialize in storm restoration and retail roof replacements.
Our team comprises of highly trained roofers, with many years of on-the-job experience.
In need of an inspection? Call our team today to set up a thorough inspection on your roof. We will use our knowledge and expertise to provide you with an honest and trusted assessment of your roof. We will discuss any concerns you have and share our process to restore your roof.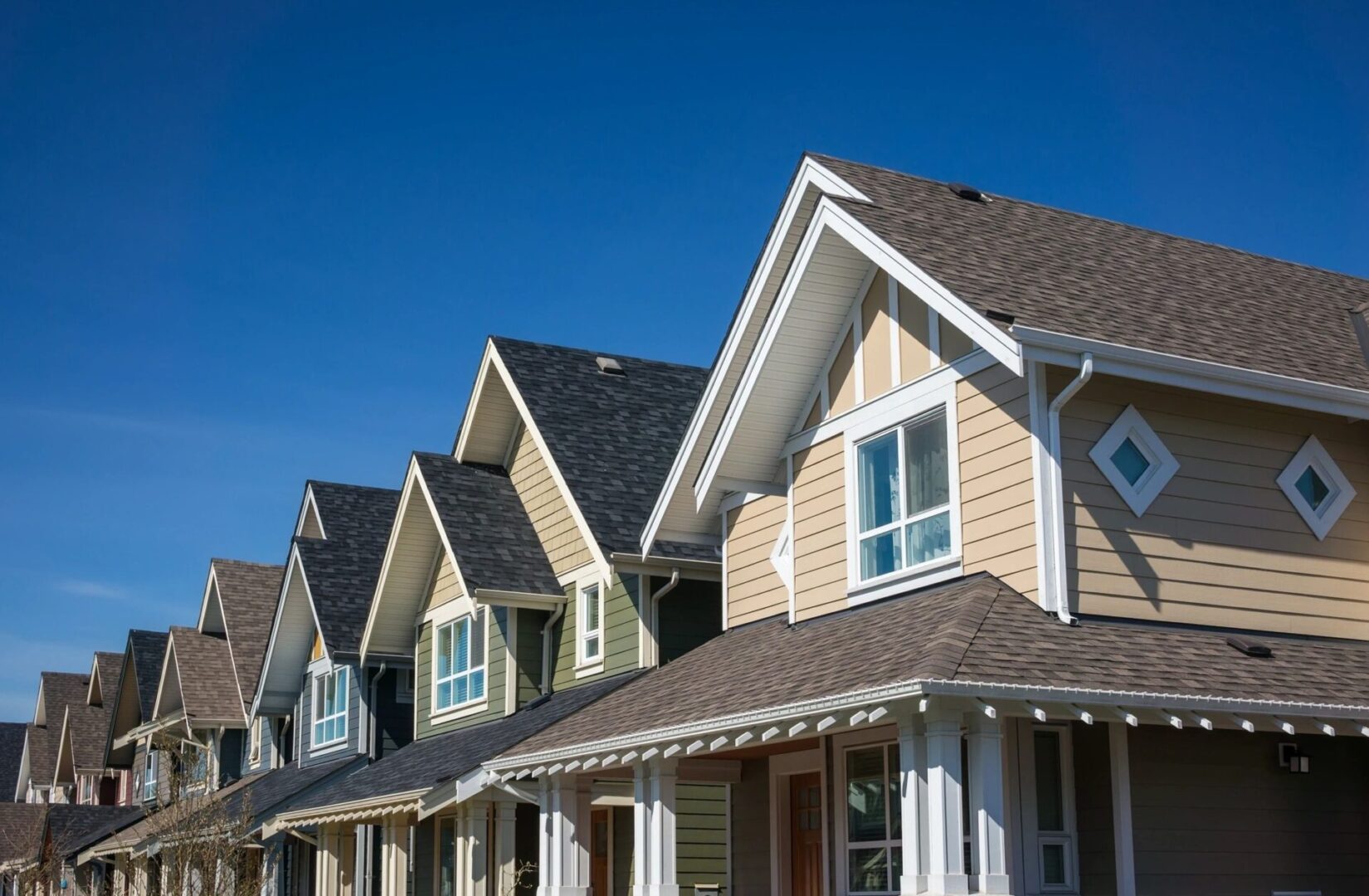 Hail Damage & Storm Restoration
We are experts when it comes to hail damage and storm restoration. Before starting the job, our team offers a free inspection. We will assess your roof's condition to find all issues associated with it. We use quality and reliable products to provide you with a durable roofing system that can withstand even the toughest weather conditions.
Insurance Claims
We understand that insurance claims can be time-consuming and stressful for a homeowner. However, that wouldn't be a problem with us. Being a locally owned company, we have the experience and knowledge to help the process go smoothly. Our team will coordinate with your insurance company to help you restore your roof back to perfect condition, leaving you worry-free.
If your home has been affected by storms, please contact us at (612) 328-6942 or [email protected].