Your Trusted Exterior Experts
Wise Choice Construction Inc offers top-notch roofing, siding, and other exterior services to customers in Minnesota.
Our experts strive to meet and exceed all your residential and commercial project expectations.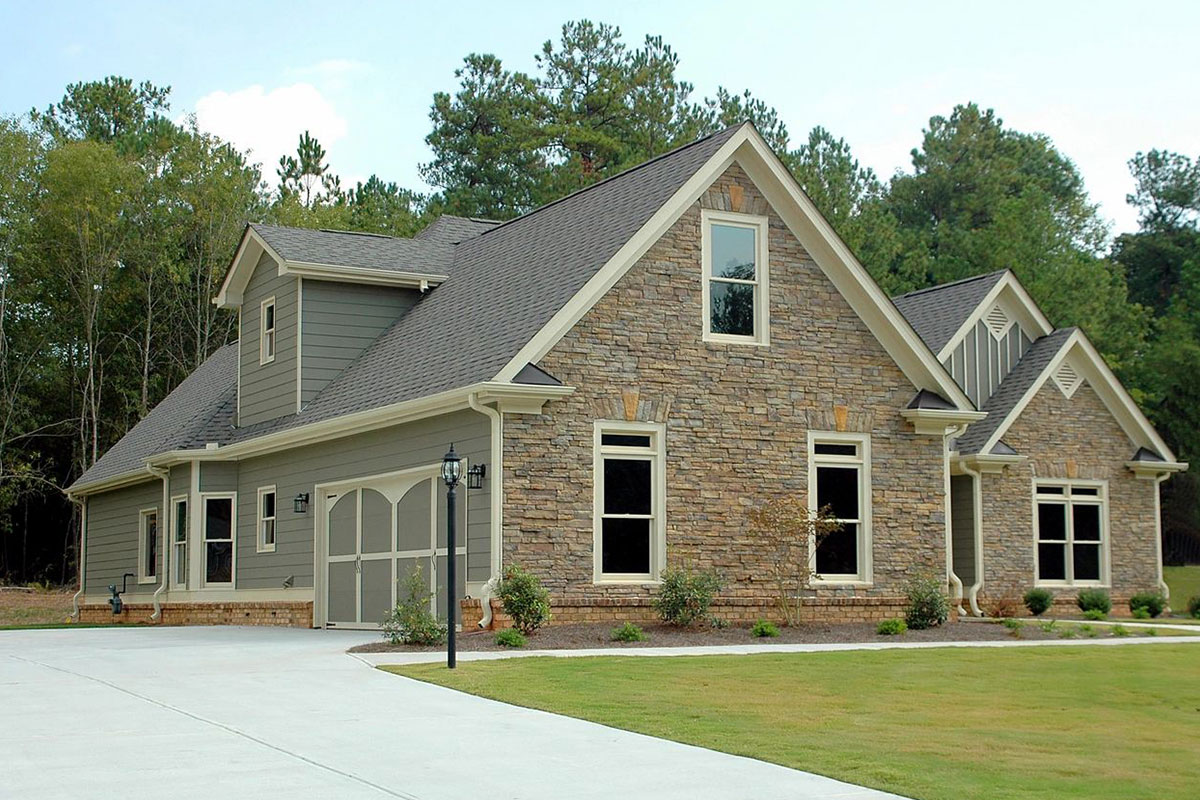 Wise Choice Construction Inc is a locally owned, licensed, and insured company based in Lakeville, MN. The company has been a member of the Better Business Bureau since it's inception. It's a critical integrity resource that allows you to see a rating from a non-biased third party. We have a A+ BBB rating. Our team of skilled tradesmen has over 65 years of combined expertise, offering a diverse range of services.
We have built our reputation working on various scale projects from single family to commercial with quality, professionalism, capacity, and on-site supervision. Being a certified installer, we offer a full extent of manufacturer's limited liability warranty.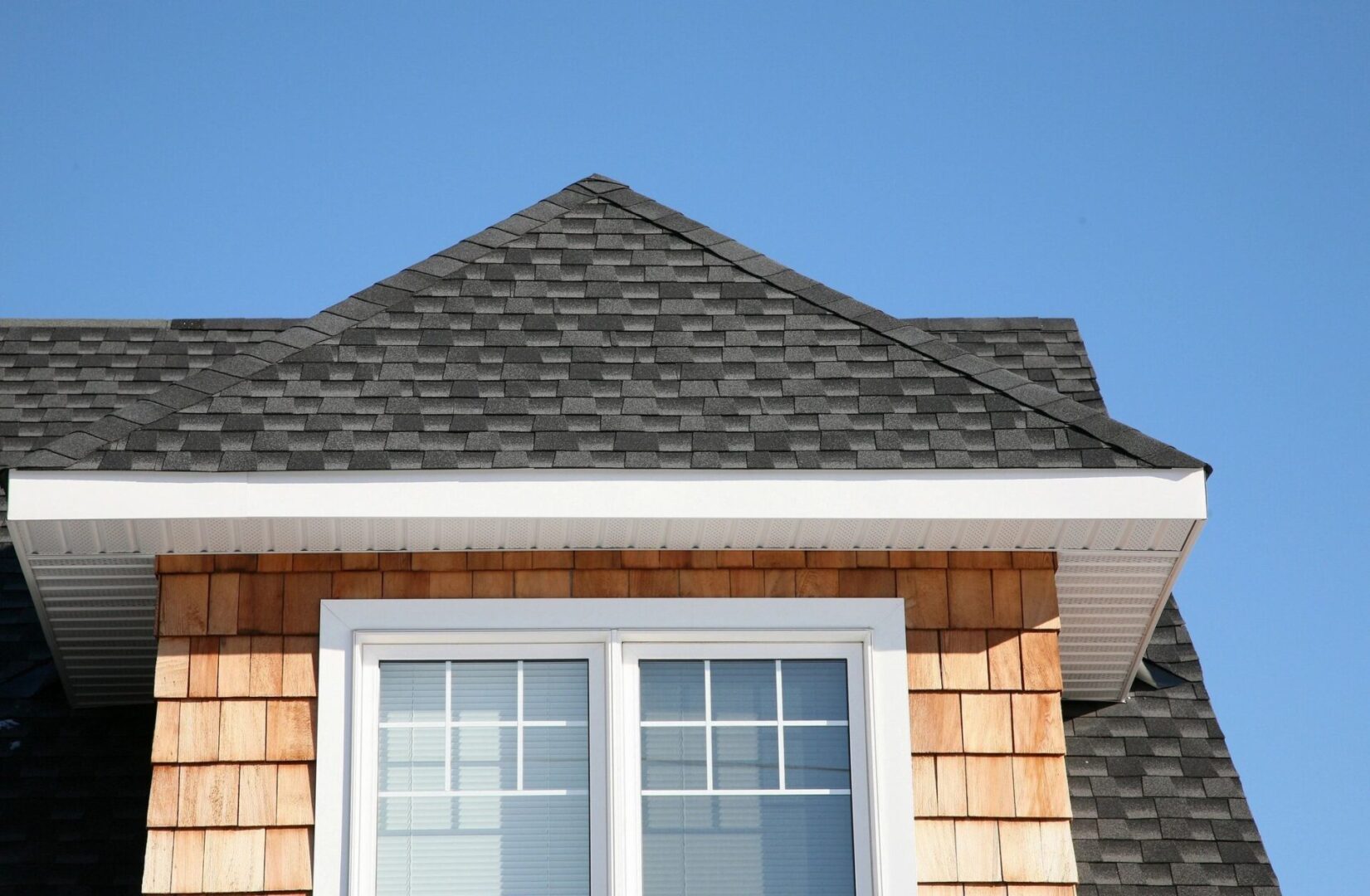 Roofing
Wise Choice Construction, Inc. offers free inspections, vast services, and industry knowledge to give to peace of mind in a accurate, fair, and full claim process.
If you are in need of a retail quote, we simply offer our best value price up front with no hassles.
You will be assured of receiving the top industry leading materials.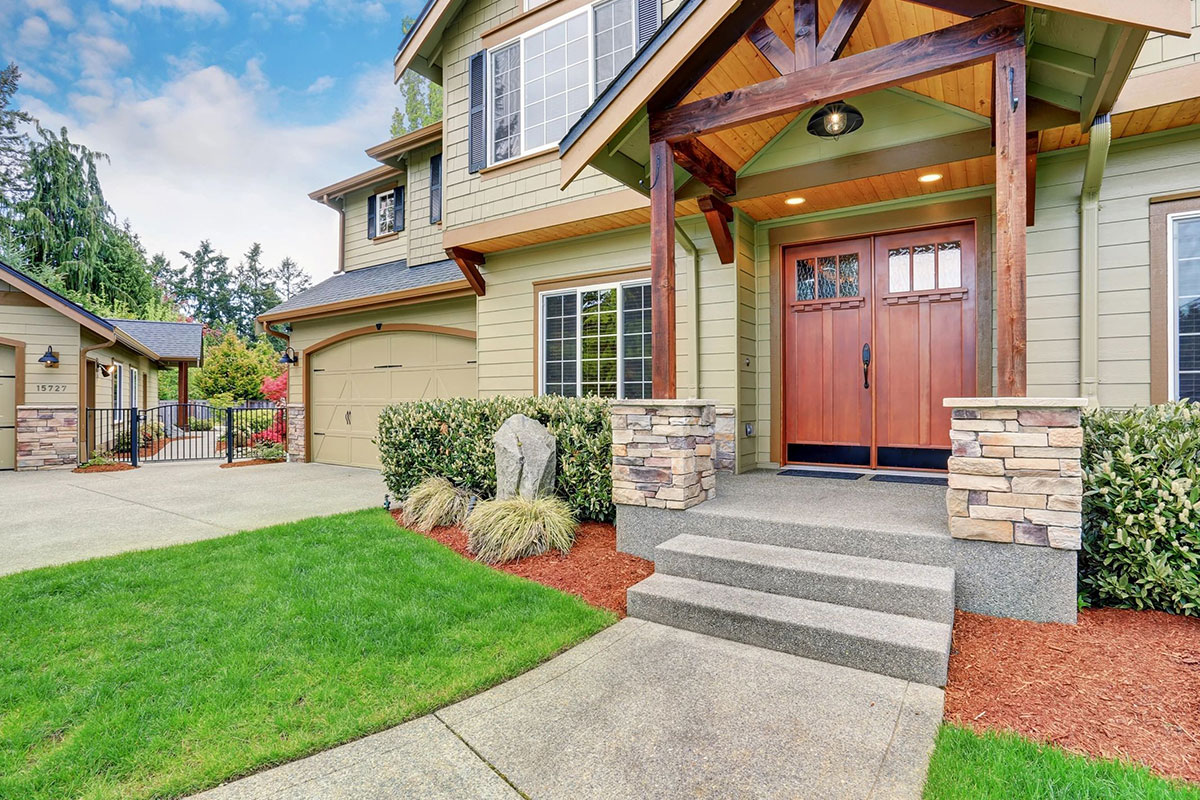 Siding
The siding on your home needs to look great, perform well over the test of time and withstand the elements of nature.
We offer vinyl, LP® SmartSide®, cedar, and many other exterior products for any style of home. 
Siding is a great way to add street appeal, and update the look of your home. It is also, a great time to explore windows. Ask us more at appointment.